Eat to help with your treatment needs

Feel inspired in
your kitchen

Put eating well
on your plate
If you have cancer, eating well is one of the most important contributions you can make towards your own treatments and beyond. You diet can help you to cope, help you to improve your energy, strength, body shape and it can also help with your prognosis.
CANutrition is a nutrition and dietetic practice founded by Jane Freeman, that helps individuals to discover how to adjust their eating approaches to help maximise their health and any cancer treatment outcomes.
Jane is a highly regarded cancer specialist dietitian and nutritionist (APD, APN), a professionally trained cook and award-winning author. She is dedicated to helping people with cancer to know how to adjust their diet to help them with the impacts of cancer, treatment side effects, body shape and ongoing health needs.
You can book an appointment to see Jane at her North Sydney SMSO practice rooms and she also provides online telehealth consults. You can also learn how her CANcook menus, booster recipes and tip sheets can help you to be able to do and enjoy more.
 Jane's c

a

n
cook

menus and tip sheets

When you are tired, busy and not well, the job of working out what to eat, buy and then prepare, is not easy. To help Jane has crafted a weekly menu plan, that includes a flexible ingredient list and the option to prep up to 5 meals in advance. The recipes also include cancer fighting food tips, plus extra high protein snack, nourishing drink and her extra quick fix recipes.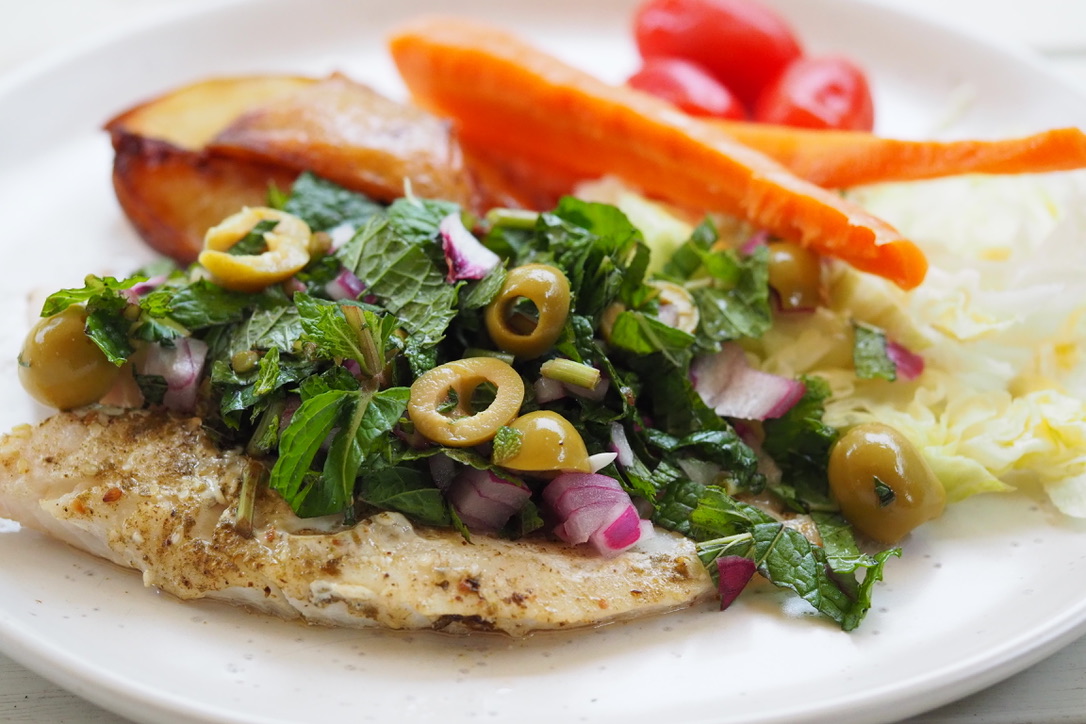 In addition to the online CANcook menu program,  Jane runs group CANcook workshops.
Jane is a passionate and creative chef who was inspired by her mother's battle with cancer when she was younger. She has great knowledge and creative culinary skills which she loves to share.
Please note due to Covid19 the workshops are on hold unti 2021. We are also looking forward to working in the new year with the Mater Wellness Centre, North Sydney
 Customer Testimonials from participants who have attended the CANcook workshops
"what an inspiration, comfort and enormous help
it was to spend time with Jane in her kitchen"
"I wish this had been suggested to me earlier, Jane's no nonsense approach to eating well whilst dealing with illness and fatigue shows you how to put easy and supportive tastes together on the same plate"
6-week Cancook menu and kitchen program

Cancook cooking class and workshop voucher

 Initial nutrition consult voucher (North Sydney or Telehealth)

How to eat well when you have cancer book voucher