Learn how your diet can help

Cooking classes and cancer nutrition workshops

Weekly menus and prep in advance recipes
Canutrition is a specialist nutrition and dietetic practice set up by Jane Freeman, a highly qualified accredited practicing dietitian (APD), a professionally trained cook and award wining cancer book author. Jane consults to individuals to assess and work out the nutrition and meal plan specifics needed to help in the overall management of their type of cancer, as well as with eating, digestive or body shape difficulties. Appointments can be made to see Jane in her practice rooms or via a telehealth consultation.
The CANcook online menu program puts you on the right track with 6 weeks of carefully, crafted menus, weekly shopping lists, along with cancer nutrition tips and meal boost know-how.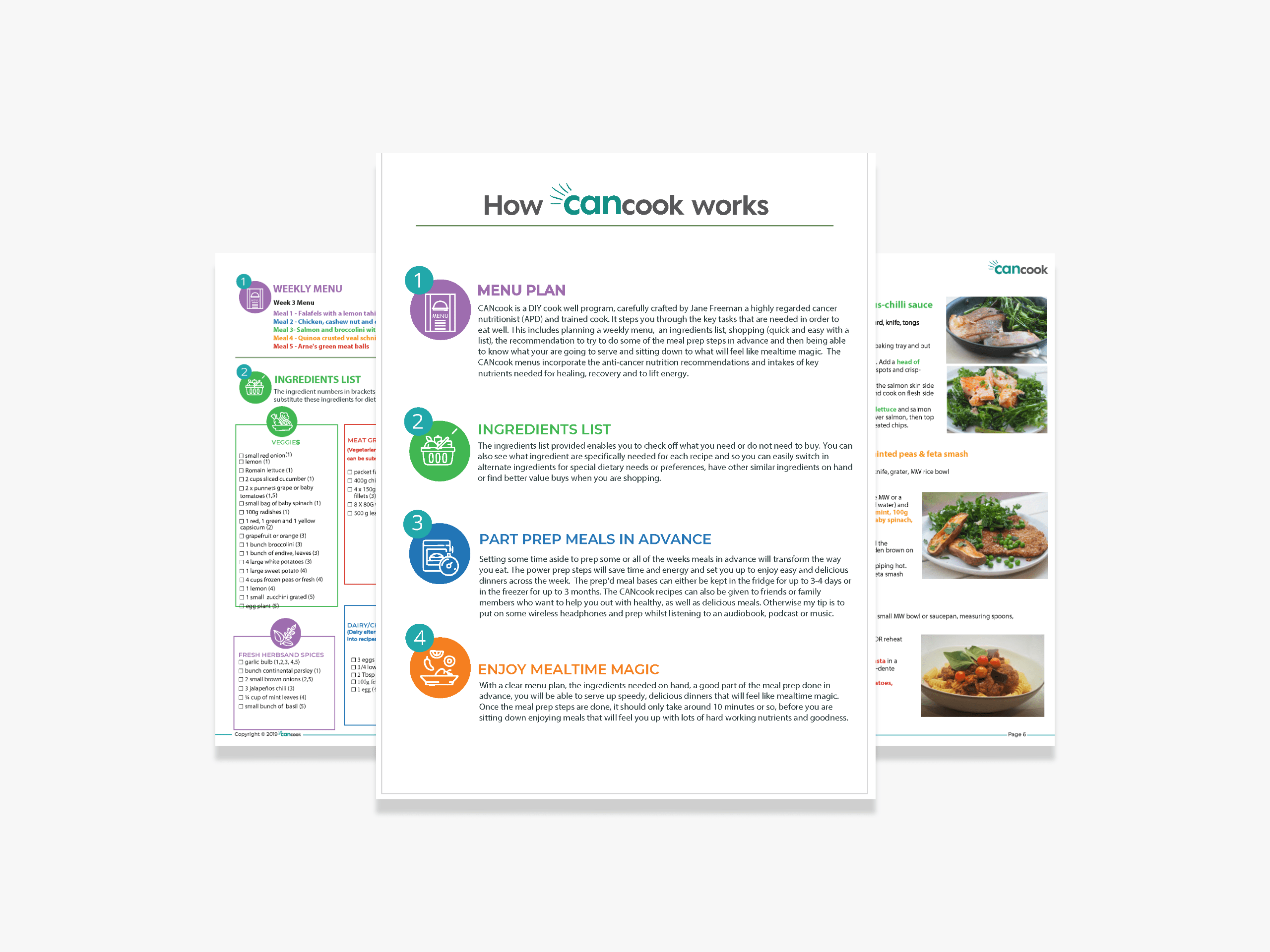 c

a

n
cook

nutrition and cooking workshops
In addition to the online CANcook menu program,  Jane runs group CANcook workshops. While these are on hold until September, past participants all say what an inspiration, comfort and enormous help it was to spend time with Jane in her kitchen.
Cancer nutrition tip sheets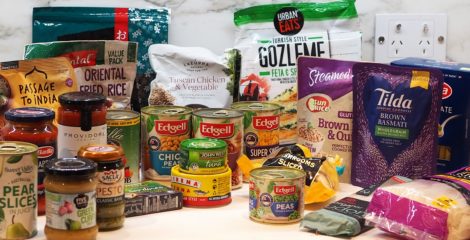 COVID-19 has upended all our lives. And while no-one knows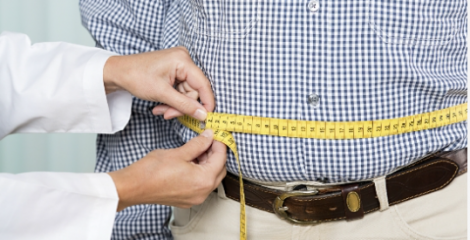 It's very clear that there is a link between cancer
6-week Cancook menu and kitchen program

Cancook cooking class and workshop voucher

 Initial nutrition consult voucher (North Sydney or Telehealth)

How to eat well when you have cancer book voucher