Flaxseeds
---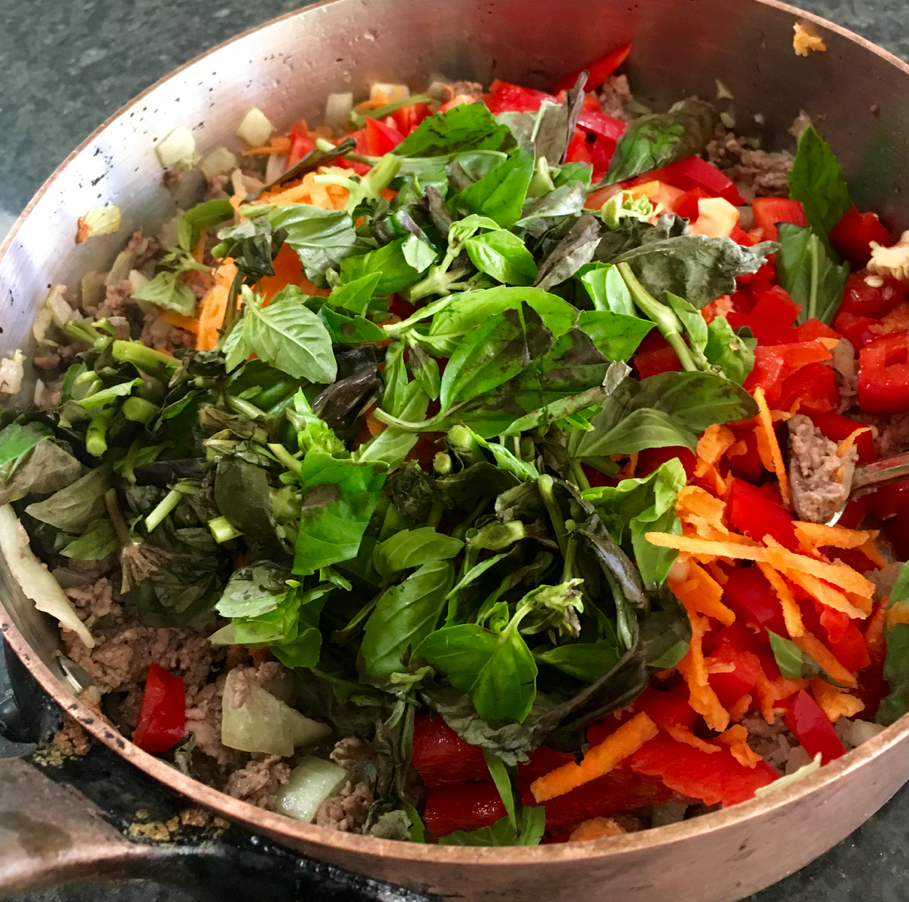 Flaxseeds or linseeds are small, shiny dark brown seeds about the size of a sesame seed. They are the richest plant source of omega 3 fatty acids, as they provided a fatty acid called alpha-linolenic acid (ALA), a building block of omega 3 oils found in fish. Flaxseeds are also rich in ligans, a type of plant oestrogen that lowers female oestrogen levels, helps the unpleasant side effects of the menopause such as flushing and has anti-tumour properties. Flaxseeds are also helpful to assist in the management of constipation.
Flaxseeds are very important for vegetarians or people who do not eat fish or eggs. One or two tablespoons a day is all it takes. Flaxseeds should not be taken if you have had recent bowel surgery or are having problems with diarrhoea.
Flaxseed mighty mix
Ingredients
1/2 cup of linseed or flaxseeds
1 cup of oat or rice bran
½ cup of linseed meal or flaxseed meal
½ cup of almond meal or almond flakes
½ cup of sesame seeds toasted
½ cup of psylium husks
Method
Mix all ingredients together. Use 1-2 tablespoons on either cereal, fruit or yoghurt daily. While this mix is provides a mighty boost of fibre, protein and alpha linolenic acid (ALA) it may not be suitable if you need to eat less fibre or to rest your bowel.